About Us
For over 40 years, Zé dos Alumínios in Lagos has been dedicated to the manufacturing and commercialization of aluminum and PVC carpentry, offering a wide range of solutions in carpentry, conventional or tilt-and-turn doors and windows, gates and railings, as well as meticulously planned marquees with great attention to detail.
We believe that every detail is crucial. We value our meticulous dedication in the planning and execution of each project. We don't just deliver a result; we create a true transformation for your space, a place that combines functionality, security, and beauty, providing our customers with a protective and comfortable environment.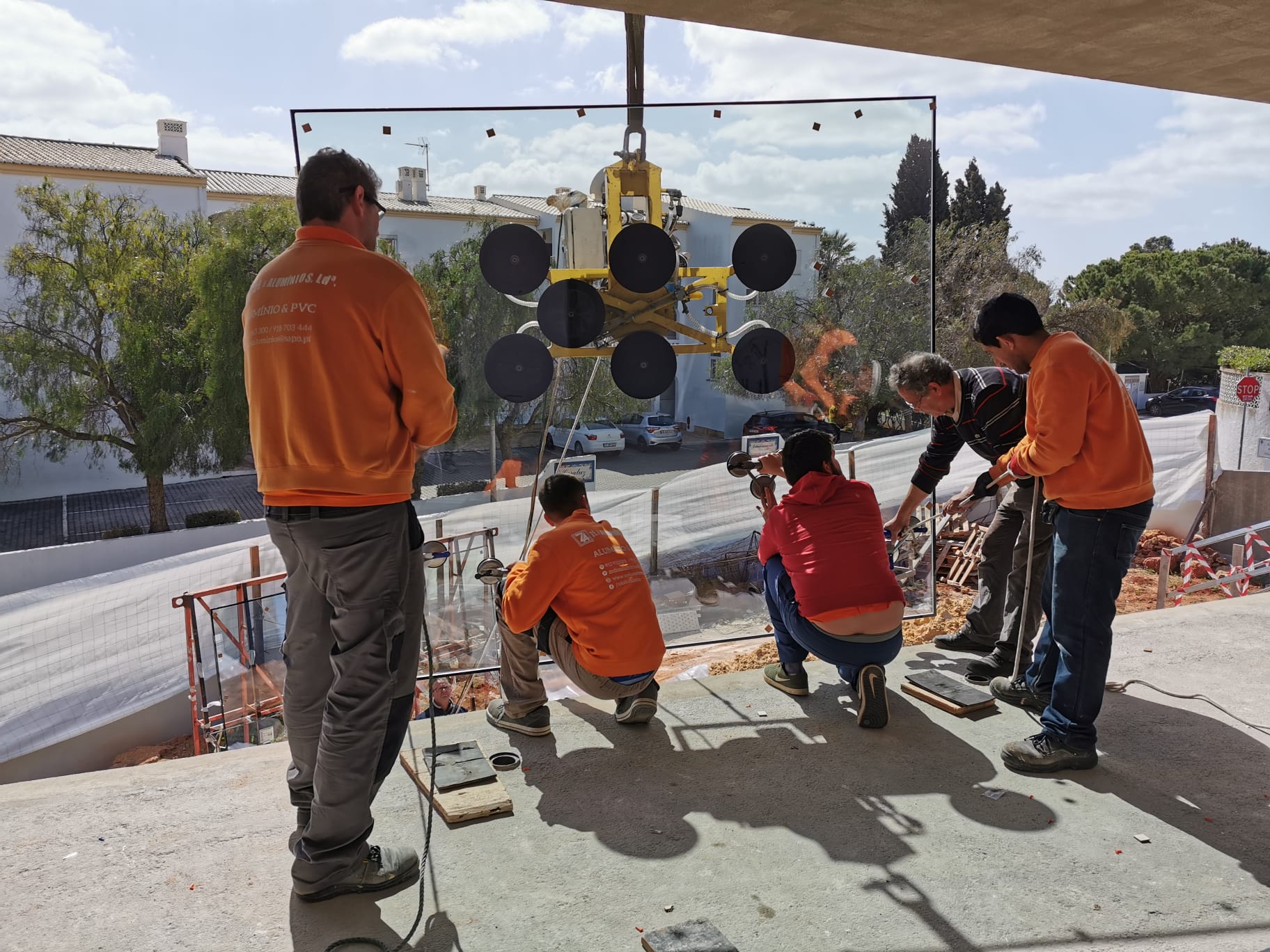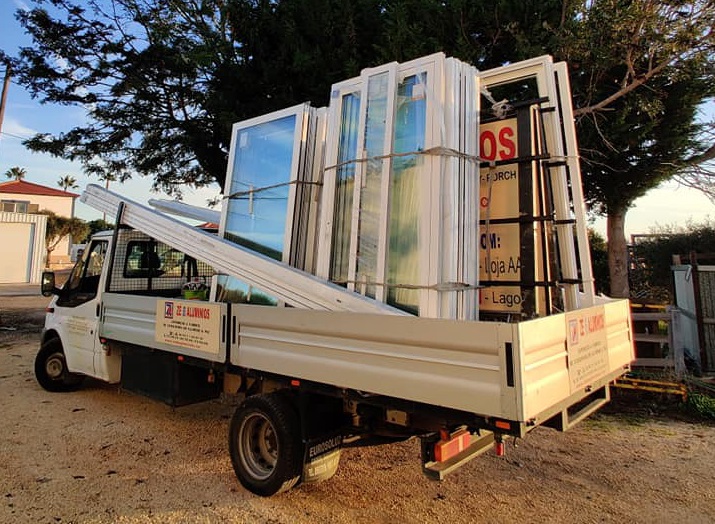 Our Mission
In our journey of over 40 years, we have built trust by providing products and services that combine durability, aesthetics, and functionality. Our commitment is the partnership between the company and the customer, aiming to ensure comfort and security wherever our materials are placed.
We are driven by a passion for excellence and customer satisfaction. Every project we undertake is an opportunity to demonstrate our dedication and quality in creating products that enrich the lives of families.
We appreciate the trust that all our customers place in us, and we look forward to turning all your ideas into reality.
You can find us in Lagos and Burgau, but we are more than happy to provide services anywhere in the country, such as Lagos, Portimão, Lagoa, Silves, Albufeira, Faro, Loulé, Olhão, Tavira, Sines, Lisbon, Porto, or any other place you may need.